In our house you will receive all services in the range of interior decoration and throughout interior fittings one-stop! Our wide service spectrum includes not only interior design for the private domain but naturally also for the interior furnishing of business objects. Under the following key words you will be able to find further information towards the single main topics:

Without question our service includes the consulting, the measurement creation, and the professional fitting on site. To be able to please you completely you can be sure that all arising cleaning-up operations, which arise during a transformation, will be removed by our team.

Housing Consulting

Are you thinking about redesigning your living area or your workplace and are you looking for a creative partner, who is able to develop individual suggestions and qualitative valuable solutions?

Then we are the right team for you! Our main focus is concentrated on your personal style, your requirements, and your expectations.
The design of the rooms naturally will always be directed to your needs and wishes.

We would be pleased to give advice in questions of redesigning your rooms, in questions according to material, according to colour design, according to the redevelopment of an individual construction, and also according to questions to various pieces of furniture.

We are your competent contact partner in all domains of interior design. If you are interested in an appointment, feel free to give us a call or comfortably use our contact formula.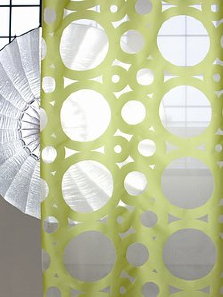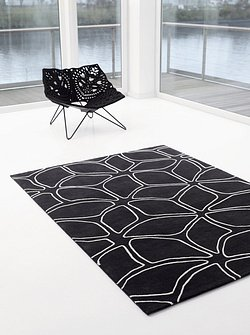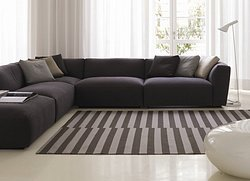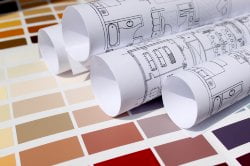 ---
| Hanke Wohntextil | Filiale Dortmund Mitte | Möbel Rumberg |
| --- | --- | --- |
| INHOUSE | | |
| Rosemeyerstraße 14 | Beurhausstraße 63 | Kemnader Straße 327-329 |
| 44139 Dortmund | 44137 Dortmund | 44797 Bochum |
Telefon: +49 231 140 442 Email:

This email address is being protected from spambots. You need JavaScript enabled to view it.
Gardinen, Teppiche, Teppichböden, Parkett, PVC-Beläge, Linoleum, Korkböden, Steinböden, Rollos, Duettamlagen, Plissees, Jalousien, Vertikal-Lamen, Außenmarkiesen, Sonnenschutz für Wintergärten, Sonnenschutz für Dachfenster, Außenrollos, Außenjalousien, Klassischen Polstern, Aufpolstern und Beziehen, Neuanfertigung von Polstermöbeln, Anfertigung von abnehmbaren Bezügen, Reinigung von Polstermönbel, Restauration von Möbeln, Tapeten, Wandbespannungen, Spachteltechniken, Innenanstriche, Sonderanfertigungen
renomierte Hersteller:
Kinnasand, Christian Fischbacher, Wind, Zimmer&Rohde, Sahco, Designers Guild, Colefax&Flower, De Munk, Carpet Sign, Romo, Object Carpet, Creation Baumann, JAB, nya nordiska, Castello del Barro, Missoni, Kendix